www.laendlejob.at
With the #UArewelcome initiative our goal is to help Ukrainians to gain a foothold in the Vorarlberg job market - companies from all over Vorarlberg offer job opportunities in our dedicated category "Jobs for Ukraine". Please feel free to contact the company by using the contact details mentioned in the job description. This job could be interesting for you:
IT Project Manager for IT applications and infrastructure 30-80%
WE
are expanding our team and look for an engaged and motivated IT Project Manager to join.
Become part of the team maintaining and extending our IT applications and infrastructure.
You will be responsible for our IT infrastructureand a broad set of applications.

YOU
Hands-on experience in implementing IT Projectstogether with external partners
Project Management Skills
Sound experience in IT infrastructure andadministration of applications and related contracts
If you want to go on this exciting journey together with us, apply now!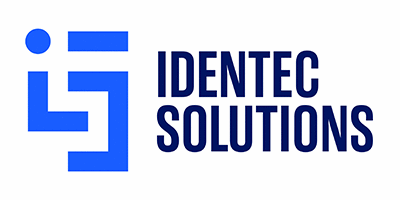 Identec Solutions AG
Competence Center Rheintal
Millennium Pk. 2, 6890 Lustenau

T +43 5577 87387
E [email protected]
Zurück zur Ergebnisseite